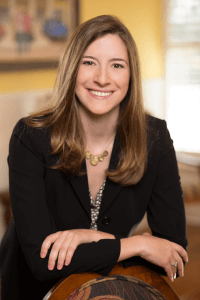 Across the globe an advanced molecular health technology is impacting people's lives and changing the way we look at our health.
Two years into her recovery from a brain injury, Danielle was introduced to this emerging technology, and experienced the life changing impact redox signaling molecules can have on one's health. She got a second chance at life.
Read her story and flip through this virtual magazine to see the impact redox is having on others.
Danielle believes everyone deserves to know this is an option out there and has created a community of people around the world dedicated to educating about this new frontier.
A safe, non-toxic way to empower your body to heal itself!
The Redox Breakthrough
Hear what scientists and doctors are saying about this discovery. Gain perspective from the Founder of the company and three people, including Danielle, sharing the impact using redox has had on their health.
What are Redox Signaling Molecules?
Made within every cell, these molecules amplify the signal to help the body DETECT, REPAIR, and REPLACE damaged cells.
Dive Deeper
Is ASEA right for you? Wondering how it is made, or who uses it? Dive deeper with Danielle as she answers these frequently asked questions.
Danielle is always looking to partner with passionate, self-motivated people to join the global community she has created that's helping bring ASEA's redox technology to market.
Contact her to discuss if this is potentially a fit for you.
LET'S START A CONVERSATION...